"Education is the most powerful weapon which you can use to change the world."
— Nelson Mandela
For many of us, going back to school is something we take for granted, and we've become accustomed to the hustle and bustle of back-to-school shopping and preparation for the upcoming academic year. But for others, education is still a luxury.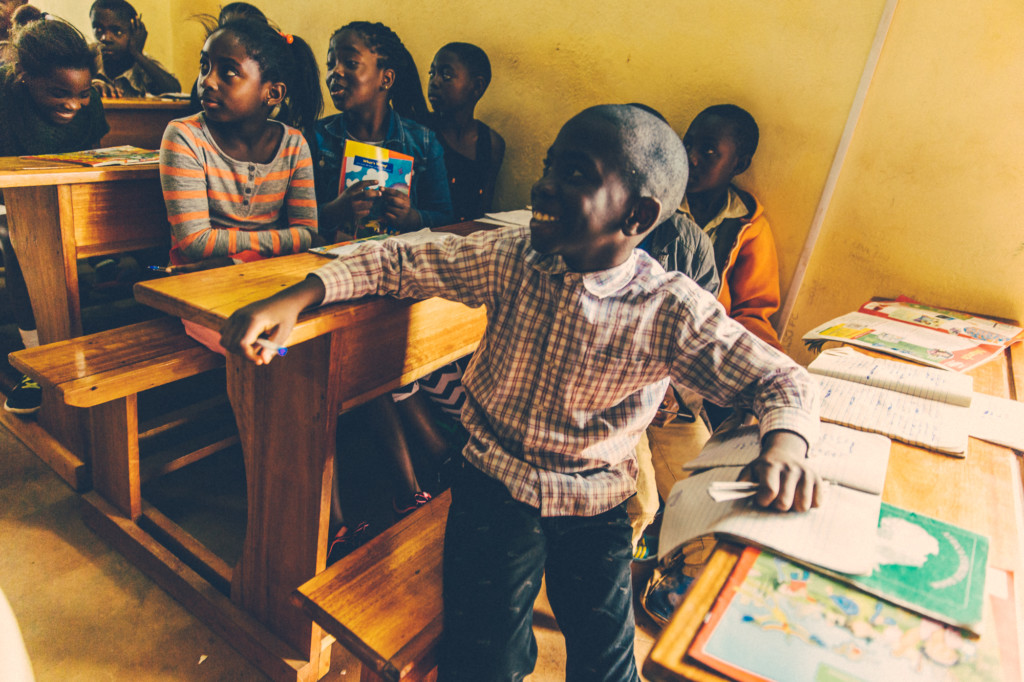 In Cameroon this is especially true. Not only that, most of the classrooms that are available to take on students are overcrowded and understaffed. Sadly only 38% of girls are enrolled in school while women continue to be the primary provider for their families. Additionally, many schools do not have the resources to provide books, school supplies, or other equipment necessary to deliver a well-equipped education. And yet, the community is eager to learn and grow. The excitement we see from kids of all ages surrounding education is highly inspiring.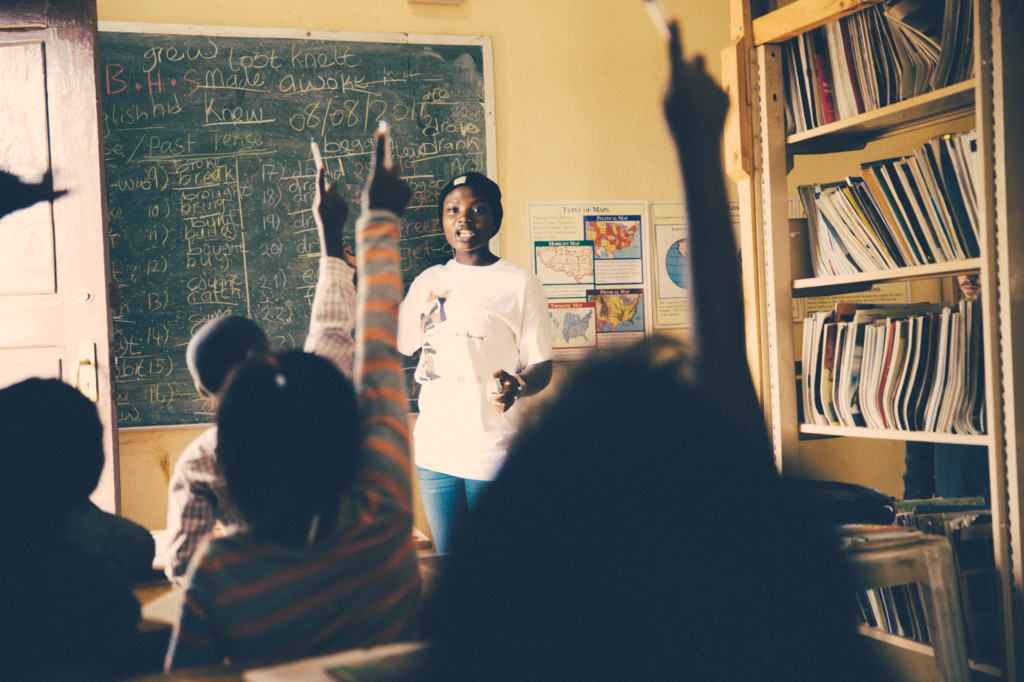 When we first came to Cameroon in 2007, we knew we were making a long-term commitment to this beautiful community, and our efforts have developed organically by staying in step with the growth of this community. We saw the need for education and access to educational resources within these communities and took steps to establish our first main library in Kumbo.
Fast forward to where we are today, and we have successfully integrated a system of public libraries and other educational programs. Students of all ages now flock to these centers in order to learn how to read and write, while others come for the community-learning environment and utilize the resources our programs provide in the form of job skills training and continuing education on business enterprise. Still others come, such as those who are already graduated from college, to explore the world in a way they never were able to before.
During our most recent excursion, guests were pleasantly surprised to see thousands of books, multiple desks, and a steady stream of inspired children looking through everything the main library has to offer. One guest was particularly moved by a heartwarming story given by a recent high school graduate as it related to her experience applying for colleges. She mentioned the Himalayan Institute Public Library as an undeniable resource, having made it possible for her to study for her exams and gain admission to a college in Bamenda, where she is now in her third year of studying biosciences. Stories like this are everywhere, and individuals like her only need the resources to thrive while their innate enthusiasm for learning takes care of the rest.
By remaining focused on our original grassroots vision, which is to meet each community where it is, we have begun to expand our programs to deepen our educational efforts, and continue to strengthen our sustainability initiatives.
This is the real impact your donations are having on the other side of the world. We are enormously grateful for the gifts we are able to give kids during back-to-school month and throughout the academic year, which is due in large part to you. Education is one of the biggest factors that lead to community empowerment, and together we are creating lasting and meaningful change.
If you would like to learn more about all of the programs we offer, please click here. If you are interested in donating to projects like these, please click here. And…follow us on Facebook for live updates and videos!