Wow! Due to your ongoing generosity, we reached our goal of raising $100,000 to support the expansion of our four core programs in Cameroon and we are so very grateful to you.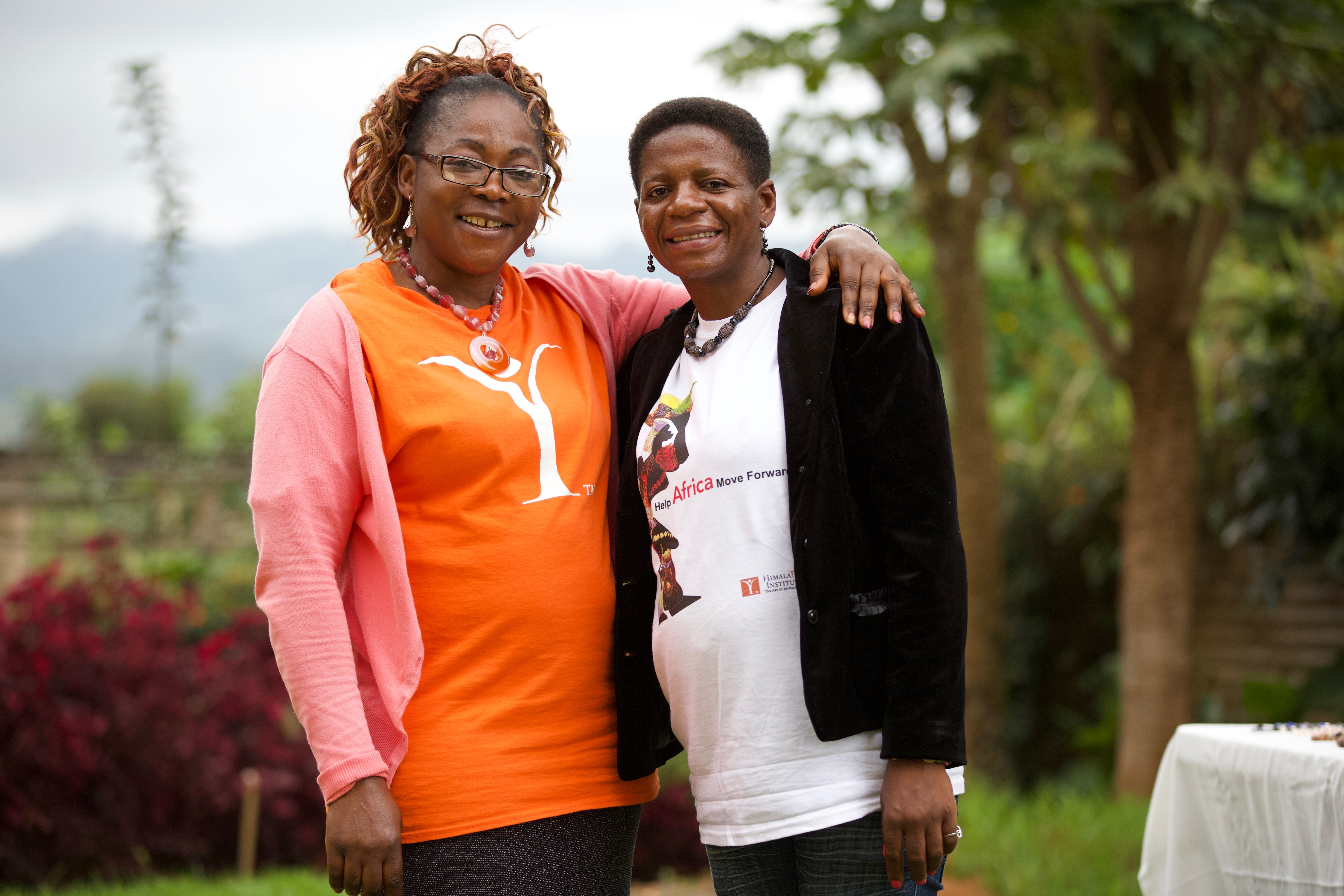 Because of your efforts, an entire year of these life-changing initiatives will be FULLY FUNDED! Your involvement is directly impacting communities in rural Northwest Cameroon, Africa as we provide access to health services, public libraries, vocational training, and women's empowerment.
Your support is what makes this life-changing work possible, and we want to share our heartfelt gratitude for joining us in our 2019 Empowering Communities Globally campaign.
With the funds raised, we are able to move forward with confidence over the course of the next 12 months to support our initiative of:
—Providing 3,000 hours of training and services to women through small business marketing and finance courses, home family finance management, and women's focused health care
—Serving 4,000 students through our public libraries, providing access to textbooks, computers, and after-school/summer educational programs
—Reaching 2,500 people through our health services by expanding our staff, training additional health consultants, and expanding the reach of our mobile health clinics
—Expanding our graduate body of trained carpentry professionals by 100% through new state-of-the-art tools and equipment, and additional highly skilled staff
Thank you for your commitment to our mission and for working alongside all of us to make this world a better place. On behalf of our Cameroonian friends, we couldn't be more grateful.
We did it!!
In Service,
Jeff Abella, Mark Larson & Emma Anderson
Himalayan Institute Humanitarian Projects Team