As the first month of the new year comes to a close, we want to reflect on the teamwork and perseverance that made 2018 so successful, and our goals for the exciting year of service ahead.
We had an incredible 2018, filled with new experiences, learning, and growth. Throughout the year, we were successful in expanding our Women's Empowerment Program (WEP) to include entrepreneurial and small business finance training, home family finance management, and women's and family focused health care. This program is now more effective than ever, and is impacting women from all over the Northwest region of Cameroon. We also maintained sustainable expansion of our key programs, which continue to reach more and more communities every year.
It's always heartwarming to hear new stories of how these initiatives are changing lives and enriching communities. Taking this motivation further, we ended the year by launching our annual fundraising campaign—Empowering Communities Globally—which helped us start 2019 off with a bang. This campaign featured our four key areas of impact, with the intention of bolstering their outreach, influence, and effectiveness. We were able to reach our goal of raising $100,000 — thanks to YOUR incredible support!
We're taking all the excitement and momentum from our campaign and using it to set the tone for the year ahead. Not only are we focusing on our four core initiatives (Public Libraries, Women's Empowerment, Health Services, and Vocational Training), but we are also reminding ourselves of our four core values:
1. Respectful partnership – grassroots leadership development is central to our work, allowing local community members to gain the skills and confidence to become effective agents of change.
2. Empowerment – our Women's Empowerment Program provides women with the skills and opportunities to build small businesses, helping to eradicate poverty and bring economic growth to rural communities.
3. Economic sustainability – we endeavor to integrate measurable and ongoing attention to biodiversity and the conservation of energy, water, and materials into every aspect of our projects.
4. Lasting transformation – our nonprofit, community-centered model allows us to focus on the people that need our help the most; train community leaders to be resourceful and efficient; and develop grassroots leaders into a new generation of healthy, knowledgeable, and proactive citizens.
These values have guided us for the last eleven and a half years, and have allowed us to successfully serve communities all over the world. The start of a new year is a wonderful time to reflect on our primary motivations and how we got to where we are today.
We want you to take part in the joy and determination we feel to continue this work through 2019 and the many years to come. These humanitarian initiatives are just as much yours as they are ours—and we would love your continued involvement. Your ideas, feedback, support, and words of encouragement are what make all of this work possible.
Here's to 2019 being a year of working together to empower all!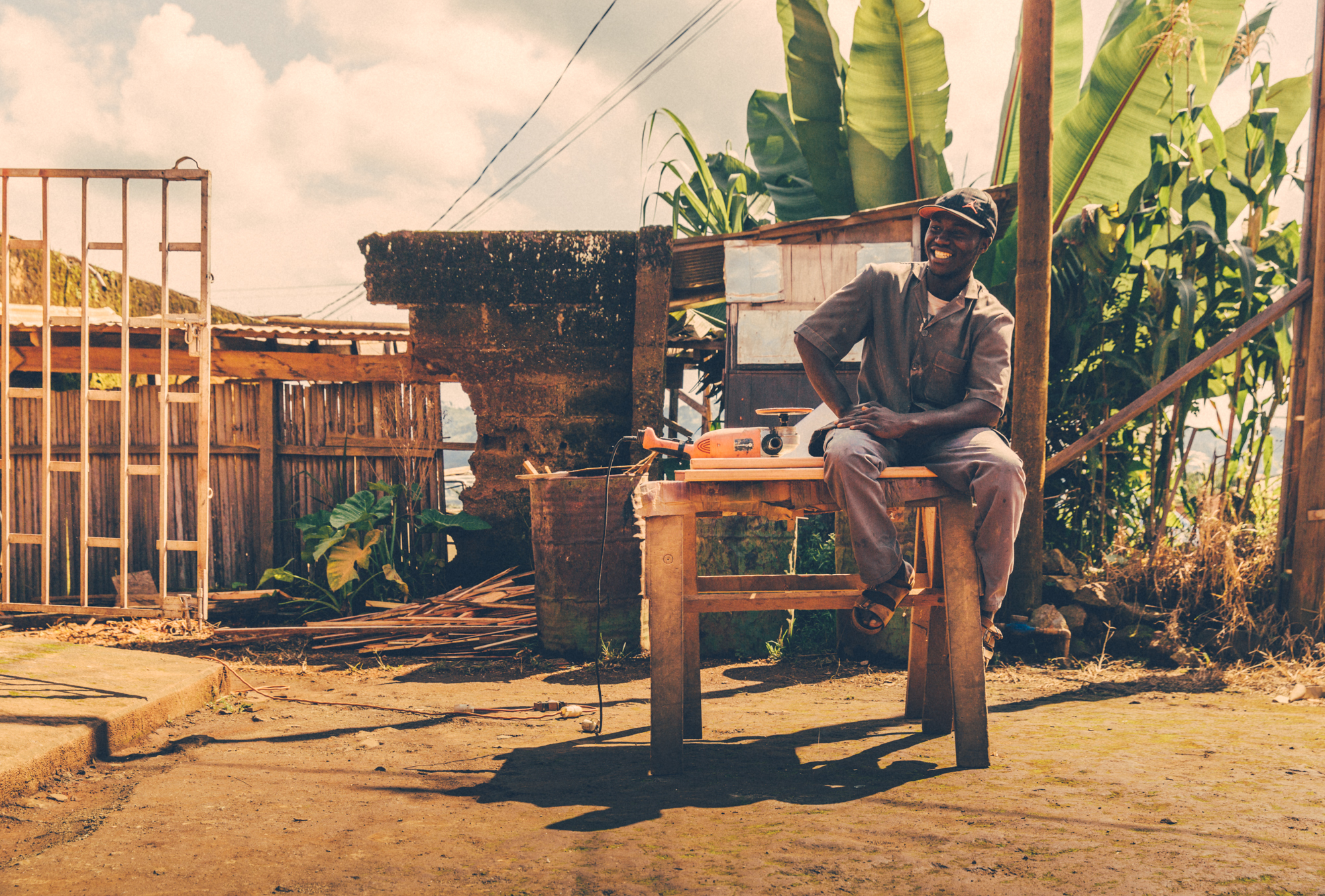 For more information, please click here. If you would like to donate to projects like this, click here. Follow us on Facebook for frequent updates.