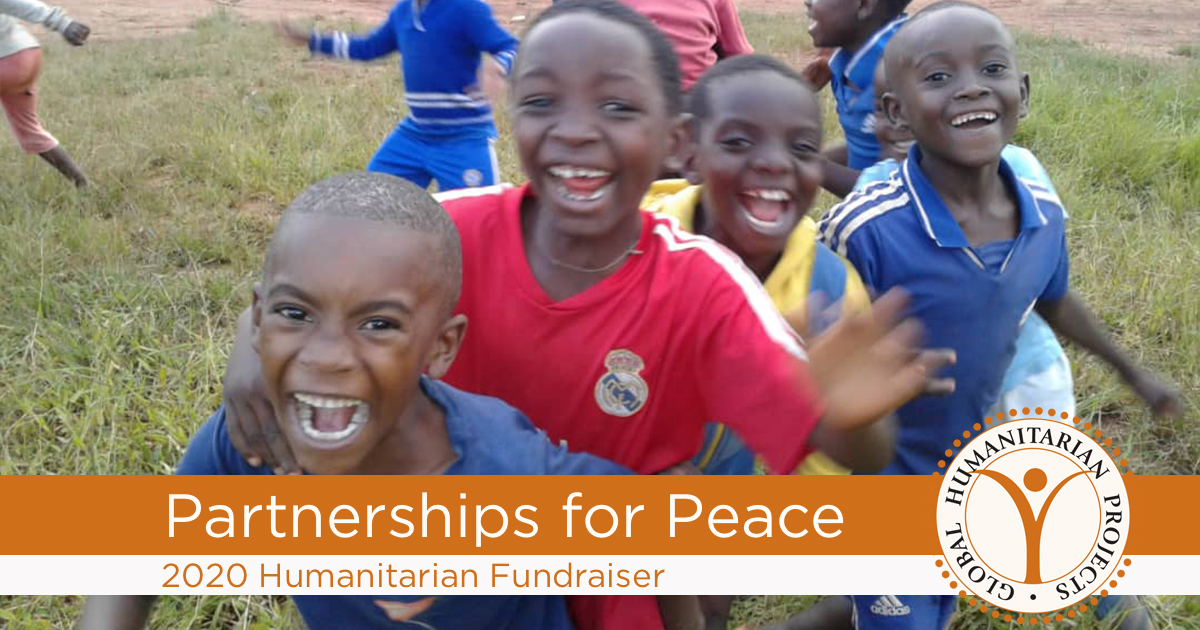 Wow! Due to your ongoing generosity, we reached our goal of raising $100,000 to support the expansion of our children's literacy and public health programs in Cameroon and we are so very grateful to you.
Because of your efforts, an entire year of these life-changing initiatives will be FULLY FUNDED! Your involvement is directly impacting communities in rural Northwest Cameroon, Africa as we provide access to health services and public libraries during a time of conflict.
Your support is what makes this life-changing work possible, and we want to share our heartfelt gratitude for joining us in our 2020 Partnerships for Peace campaign.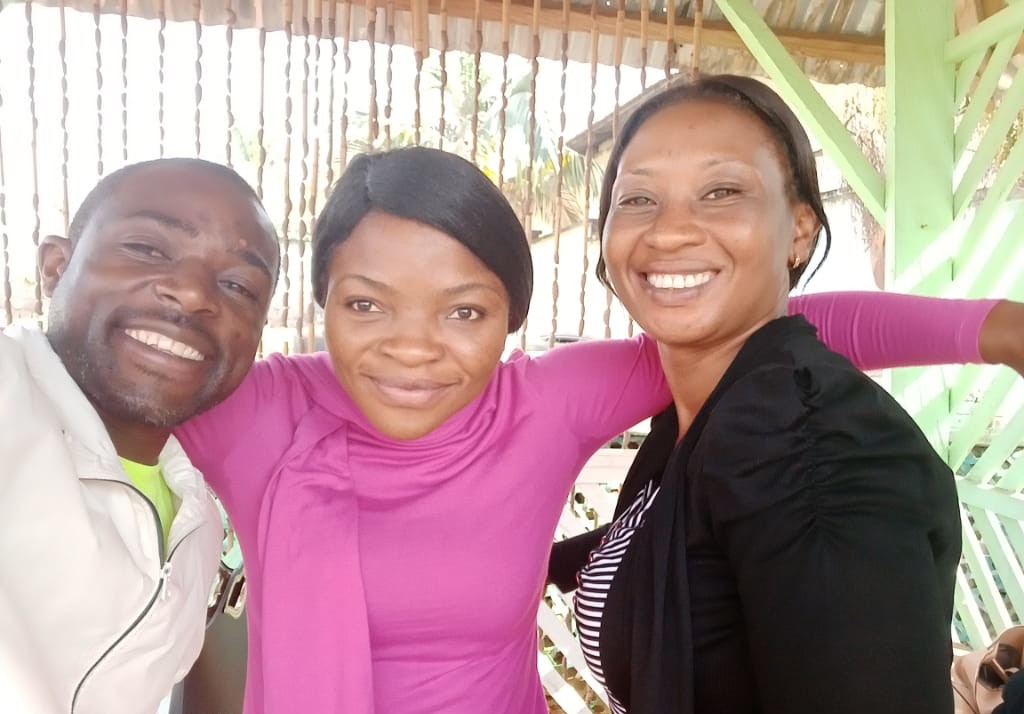 With the funds raised, we are able to move forward with confidence over the course of the next 12 months to support our initiatives of:
Serving 12,000 students through our supplemental education services, providing access to:
-Reading and spelling groups for enhanced literacy & comprehension
-Computer training courses for actionable skills training
-Tutoring and mentoring sessions for guidance and peace of mind
Reaching 6,000 internally displaced persons through our health services, providing access to:
-Breathing and meditation techniques to manage stress and anxiety
-Preventive health practices for common illnesses like dehydration, digestion, and nausea
-Women's specific health seminars for prenatal, menopausal, and menstrual health
Thank you for your commitment to our mission and for working alongside all of us to make this world a better place. On behalf of our Cameroonian friends, we couldn't be more grateful.
We did it!
In Service,
Jeff Abella, Mark Larson & Emma Anderson
Himalayan Institute Humanitarian Projects Team