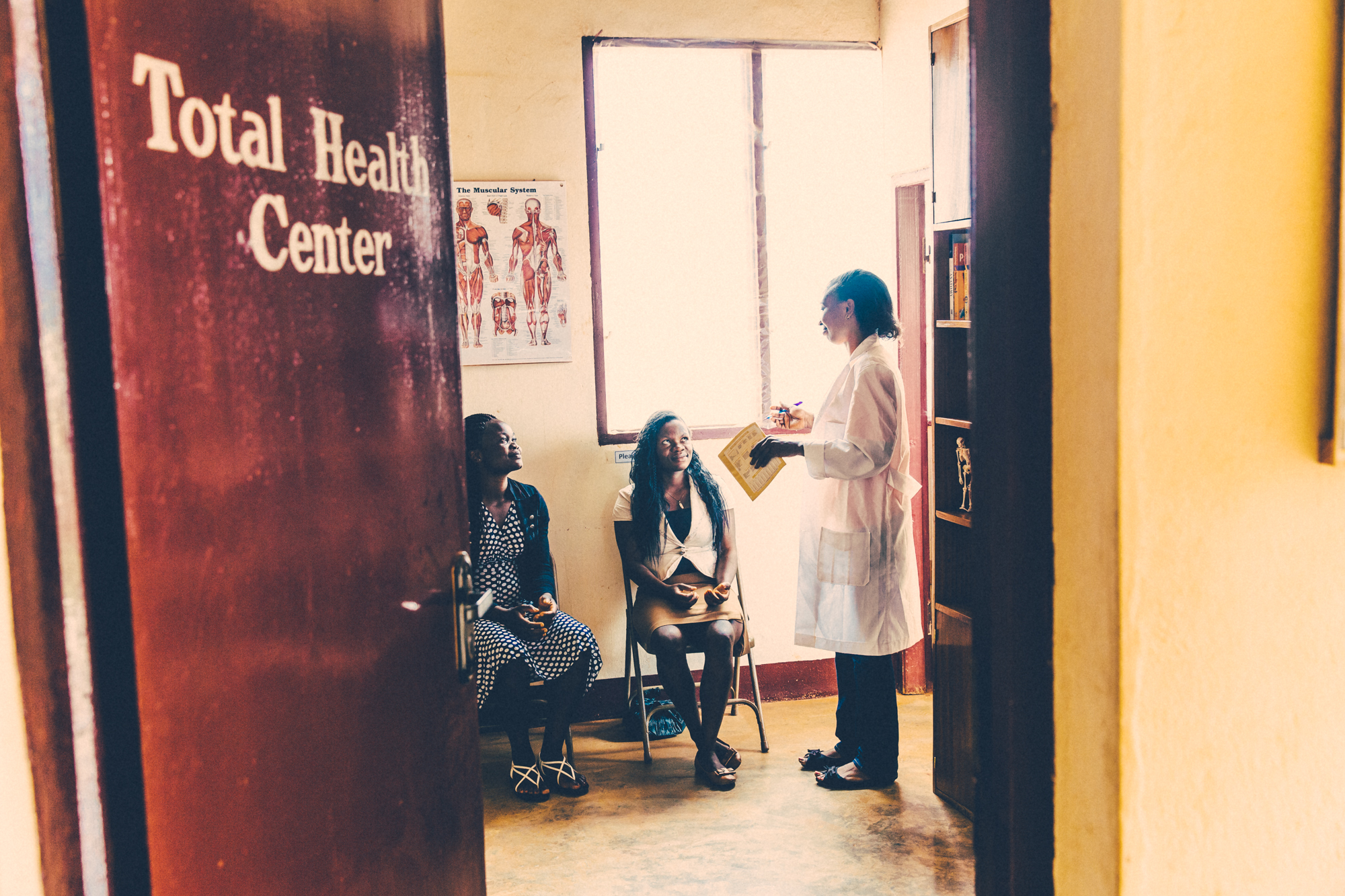 International Development and Public Health: A Causal Relationship
Often when discussing issues surrounding public health, we are also concerned with international development. There exists a causal relationship between the two; that is to say, one cannot truly function effectively without the other, and if one suffers, the other suffers as well. An improved level of public health within a community directly enhances economic development.
Given this causal relationship, it becomes apparent that a lack of investment in public health adversely affects economic development. For instance, communicable diseases such as HIV/AIDS, malaria, and tuberculosis come at a tremendous cost to society, including loss of productivity, increased medical expenses, increased poverty, food shortage, and increased dependency ratios. These negative consequences affect not only individuals, but families, societies, and economies. That is to say, illness undermines development. Conversely, good health strengthens development because it increases productivity. It reinforces people's capabilities, workforce capacity, financial savings, and investments, in addition to promoting positive behavior (University of Geneva).
Current Policy and Agenda for Public Health
The World Health Organization (WHO) defines health as a state of complete physical, mental, and social well-being and not merely the absence of disease or infirmity. As a global community, we are beginning to understand the intersectional nature of health and identify additional social determinants that contribute to an individual's health and well-being. These social determinants have become a fundamental part of the global agenda for public health.
In 2015 the United Nations General Assembly established the Sustainable Development Goals, which are a collection of 17 global goals designed to identify and lead the direction of universal progress towards a healthier, more equitable, and sustainable world. While Goal 3 directly addresses good health and promotes well-being for all at all ages, each of the 17 goals can only be achieved by individuals who have their health and welfare needs sufficiently met. In this regard, these social determinants, such as gender, local infrastructure, access to technology, transportation, food security, water, sanitation, and hygiene, and climate change (WHO), also play a crucial role in enhancing the public health landscape.
Within this narrative, historically established determinants of health, such as one's socio-economic environment, physical environment, and a person's characteristics and behaviors remain pertinent, while these subsequent social determinants of health, as identified by the WHO, better equip us to address public health concerns and implement effective public health interventions from a more comprehensive and inclusive perspective. Incorporating these factors into a traditional understanding of public health allows us to tackle the root causes of poor health, thereby creating more successful and sustainable solutions for the international community.
We can see this narrative play out at a macro-level within the world of public health and international development in various ways. For example, diarrhea is a leading cause of malnutrition in children under five years old and accounts for the second leading cause of death in children under the age of five. Although a significant proportion of diarrheal disease is preventable through safe drinking water and adequate sanitation and hygiene, in economically impoverished communities these diseases claim the lives of approximately 525,000 children each year (WHO).
Children born into poverty are almost twice as likely to die before the age of five as those born into wealthier families. Furthermore, the maternal mortality ratio – the proportion of mothers that do not survive childbirth compared to those who do – in developing communities is still 14 times higher than that in developed regions. In these developing regions, only half of women receive the recommended amount of health care they need (UN).
With modern technological advancements, adequately funded and responsibly delivered public health interventions, in addition to public health infrastructure, sanitation systems, and financial resources, implementing proper sustainable development efforts would save thousands of lives. However, due to the lack of these systems, structures, and resources, successful implementation is a much more significant challenge and poses unique obstacles specific to low and middle-income countries. Consequently, the financial burdens brought about by inadequate public health make this an issue of economic development as well.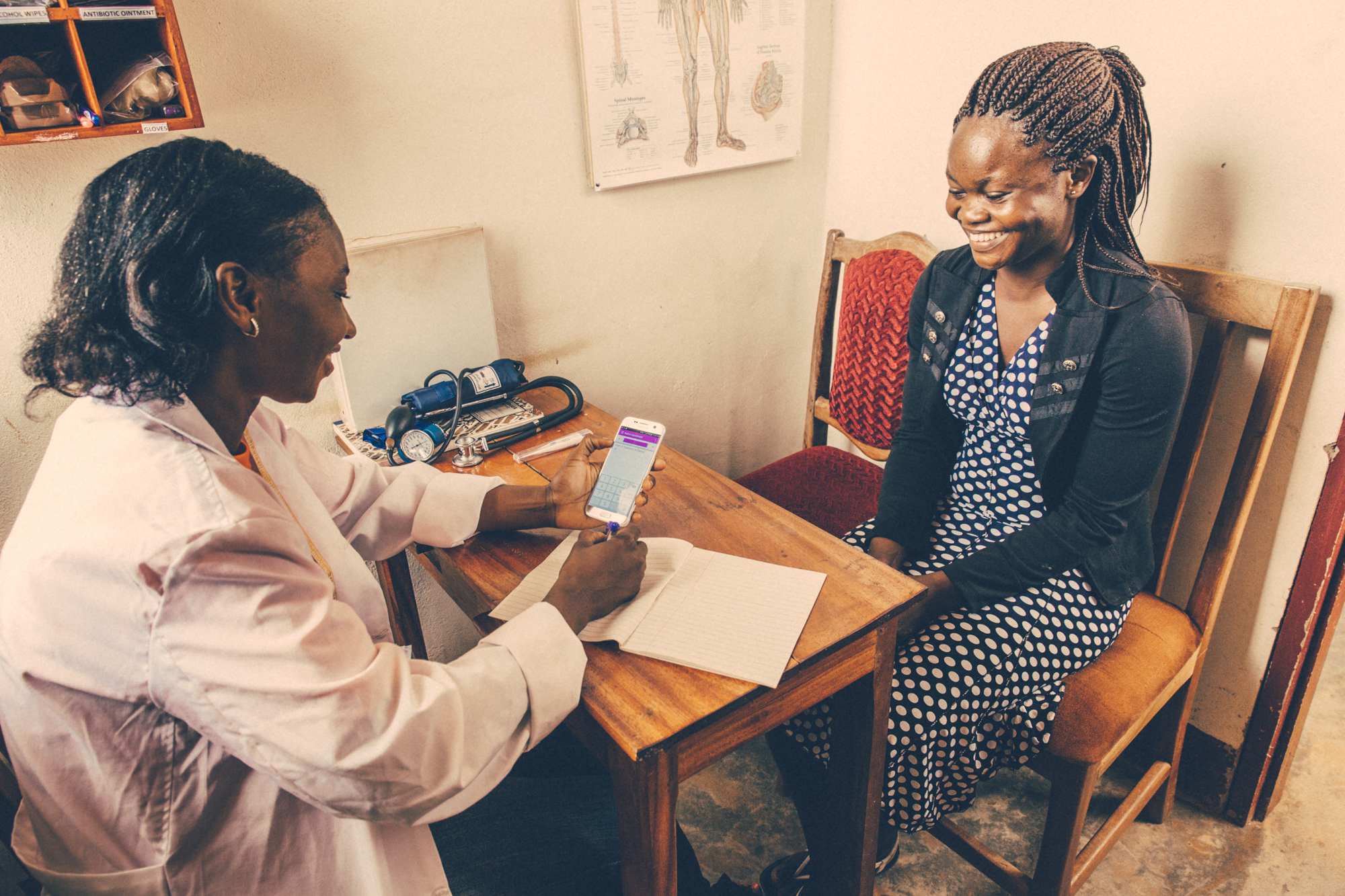 Although it is essential to understand the barriers and challenges to adequate public health endeavors unique to developing countries, it is necessary to fully appreciate the causal link that exists between health and development to guide sustainable solutions. These include the conception and implementation of practical, achievable, and sustainable policies so that good health and overall wellness efforts can be delivered to effectively empower communities with a means for global community development.
The relationship between health and development is so intrinsically interconnected that we begin to see that development is not only related to health, but is severely undermined and ultimately halted without a strong foundation of healthy people to support such development.
At Himalayan Institute Cameroon, we are tackling these issues head-on through the work of our total health centers, community health classes, mobile health clinics, and health product manufacturing. We directly address the underlying factors responsible for poor health by tailoring our initiatives to the leading health issues for each community we serve. Led by local health agents trained in our community's most prevalent health issues, our health services bring vital health solutions directly to patients, giving thousands of people access to care they otherwise could not afford. These health services bridge critical gaps in the current health systems of the regions we serve, which are overburdened by the needs of the community. In a region where many people don't have access to or can't afford proper health care, our services have made all the difference.
For development to be possible, we must be healthy, both at an individual as well as at a community level. To be healthy, we must have robust health systems, practices, and resources available and accessible to us.
Public health and international development are each vastly complex and nuanced fields that require the persistent attention of the global community for continued progress and advancements to be made. However, even small measures can provide a significant and lasting positive impact. Yet, to develop evidence-based policies, we must have a firm understanding of the relationship between health and development so that our efforts remain practical, relevant, and both accepted and adopted by the communities whom we serve.
Ultimately, healthy people are the foundation which makes development possible.
The Himalayan Institute's humanitarian initiatives in Cameroon depend upon the love and support of our donors—the progress and development we have seen over the years could not have been possible without you, and for this we are truly grateful. Together, we are creating peaceful communities throughout Cameroon.
For more information, please click here. If you would like to donate to projects like this, click here. Follow us on Facebook for frequent updates.