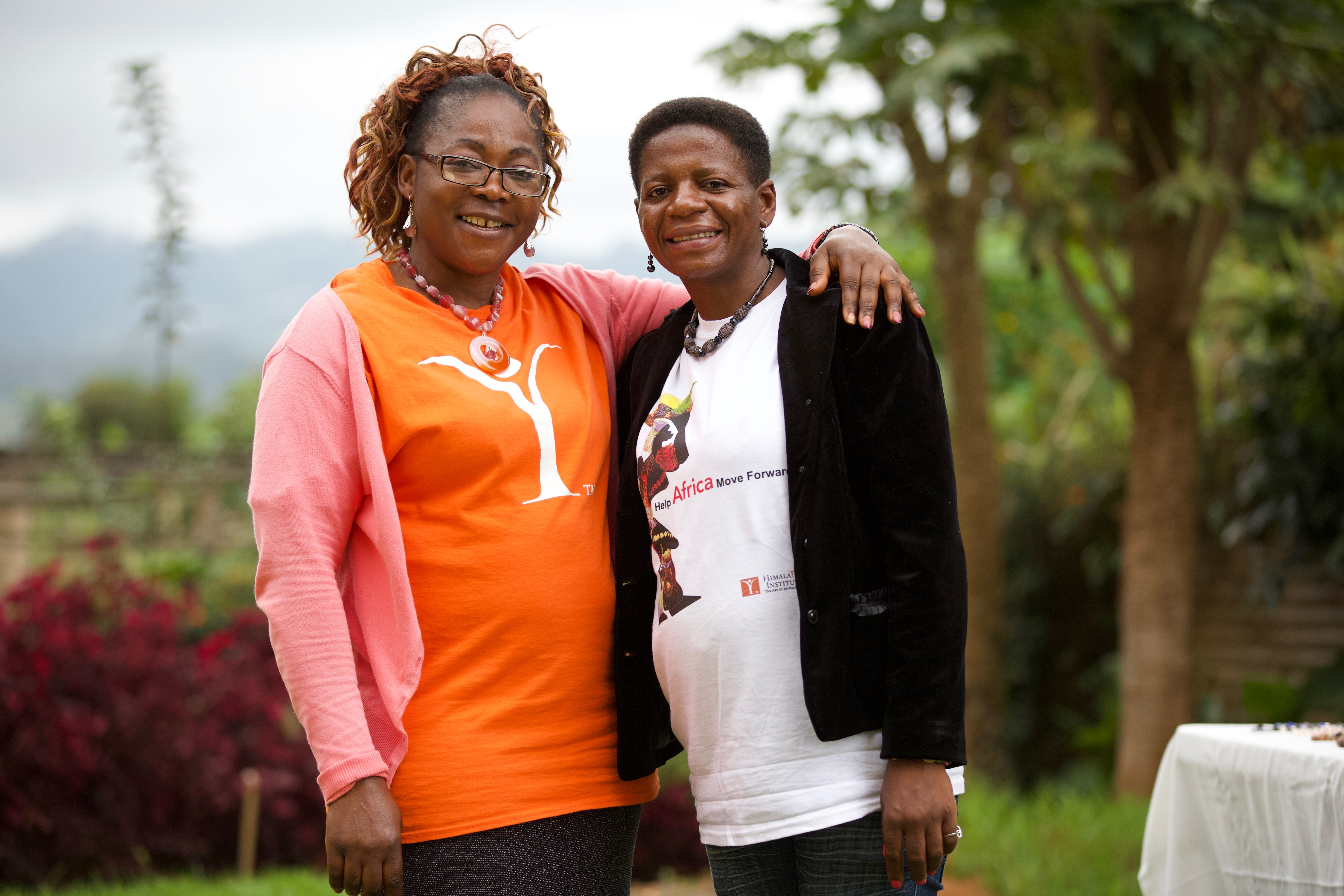 Dear Friends,
This year, all of us globally have needed to find creative ways to continue serving our communities during the COVID-19 pandemic. The Himalayan Institute Cameroon team is no exception; we have seen firsthand how creatively adapting to these unique times has positioned the team as a trusted leader in their communities, and how this attitude of service has rippled outward to positively impact so many children and families.
Hear directly from the Himalayan Institute Cameroon team as they share about the ways they've adapted and served in 2021, the impact they've witnessed within their communities, and their gratitude for all of the ways you've supported HIC from around the world.
The Himalayan Institute's humanitarian initiatives in Cameroon depend upon the love and support of our donors—the progress and development we have seen over the years could not have been possible without you, and for this, we are truly grateful. Together, we are creating peaceful communities throughout Cameroon.
For more information, please click here. If you would like to donate to projects like this, click here. Follow us on Facebook for frequent updates.