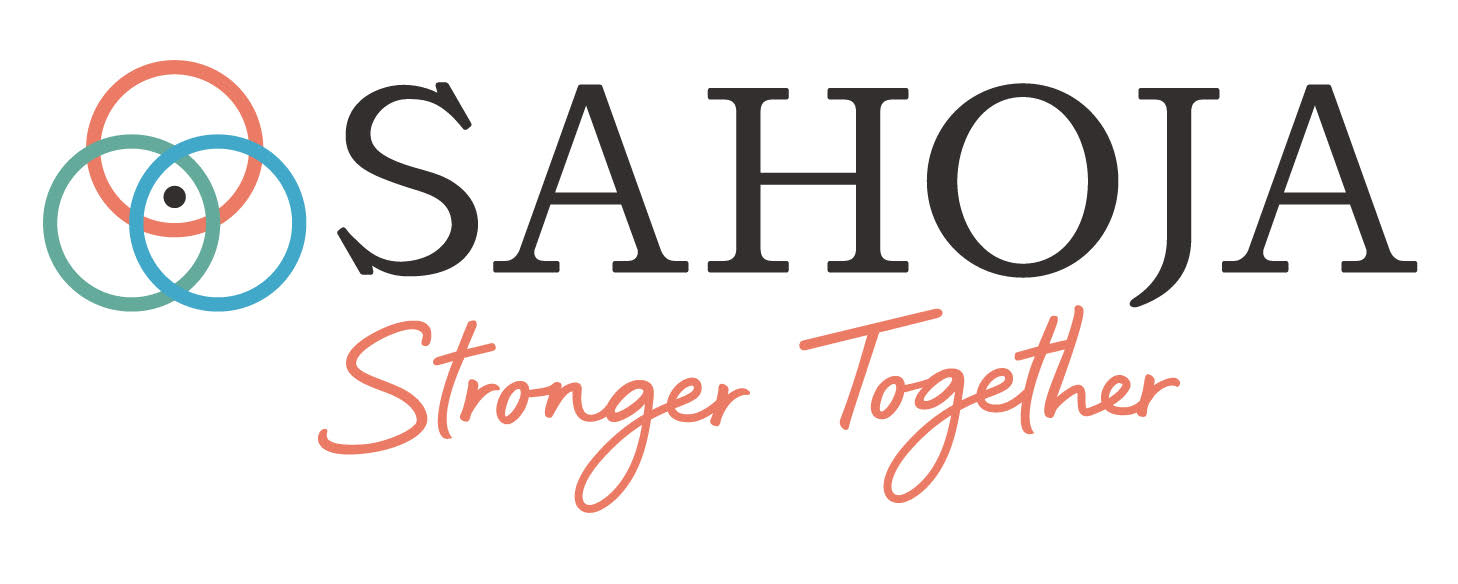 At Himalayan Institute Humanitarian Projects, we partner with rural communities to provide health services, public libraries, and sustainable employment opportunities across the Northwest Region of Cameroon. We love the opportunity to partner with like-minded organizations that share our values of service, community, and upliftment, and are excited to be working with Sahoja.
Sahoja means "stronger together" and is a social network startup that respects privacy, has a curated marketplace built around ethical behaviors and wants to make a positive impact in the world by supporting its online NGO community. It is made up of a community of like-minded individuals who wish to make an impact by sharing, exchanging, and trading such ideas, hobbies, skills, products, and services that benefit the community. It has developed a unique points system that recognizes the generosity of its members.
Sahoja has committed to our public health initiative by supporting our mobile clinics. This activity will be one of Sahoja's main beneficiaries of their innovative points system during their beta testing phase.
It is with great enthusiasm and gratitude that we introduce you to our new partner: Sahoja!
Sahoja's culture is driven by an age-old wisdom—together, we are nourished and protected; together, we find our fulfillment; together, we shine; together, our knowledge and achievements grow; together, we remove the causes of jealousy, greed, and discord.
STRONGER TOGETHER is the underlying principle of Sahoja. This is the guiding principle of all interactions and businesses taking place on the platform. Sahoja has three platforms: a social media platform, a marketplace platform of curated goods and services and an IMPACT platform. All platforms bring alive the idea of living life with meaning.
We are so grateful for the opportunity to work with a like-minded community that is committed to making the world a more conscious, kind, and connected place. Through this partnership, we will be able to provide vital health services to thousands of families across Northwest Cameroon and get more people engaged and informed on the importance of public health in developing countries.
Sahoja officially launches their platform in Feb 2020 and we encourage you all to check out the amazing Sahoja community and the platform they have created. Please help them to develop their online product by signing up as a tester!